profile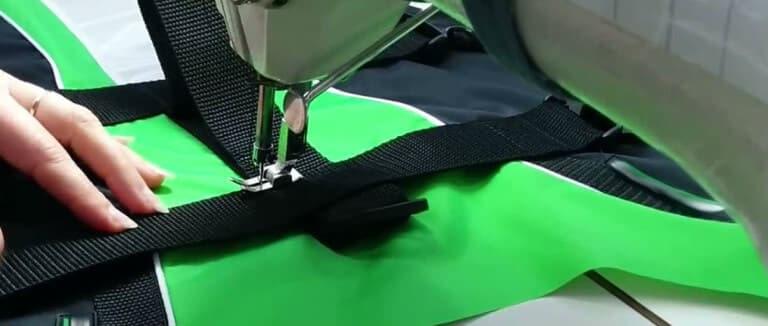 We love clothing. We love the simplicity, quality and beauty. We adore what we do, we're working hard every day to get the highest results. This is our way and this is what we're working on
Tehpostach PE is a Ukrainian company, specialising in manufacturing ladies, mens and work clothing as well as other allied textile items. Being located in the city of Lviv, Ukraine, Tehpostach PE employs over 100 people and works on various kinds of products for the well-known customers on the basis of customers' raw materials.
Three production units are owned by Tehpostach PE which are located not only in Lviv, but also in other regions of western Ukraine. Such location is very convenient to our key customers as it's close to the the European Union border.
Please, find more information about possibilities of manufacturing outsourcing of your products with us.